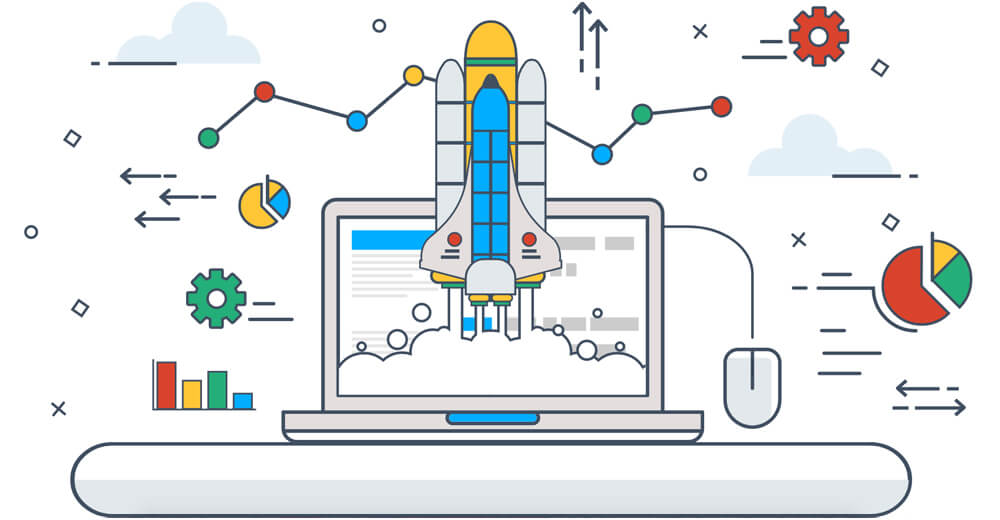 Creative Technology Company
We create value for our client by developing new products and services using imagination, creativity, and technology.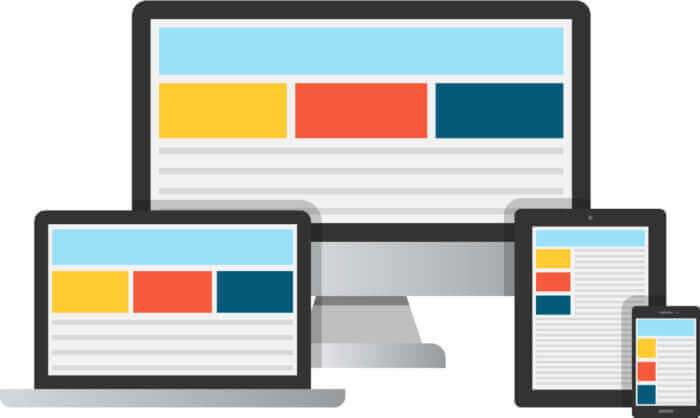 Bespoke Solution for Desktop and Mobile
Whether we are developing a new website or a mobile application, we make sure to understand our client's needs first so we can create the right solution that delivers their desired results. We assess your existing website to determine potential improvements or develop a bespoke solution that supports your business. From analysis to design, development and delivery, we will be there to let you know what you can expect from us.
Free IT Consulting
If you don't have any idea about what software solution is perfect for your business, we are always here to help. We help companies make informed decisions when it comes to choosing digital services and products. Aside from reducing extra expenses, knowledgeable decision making also helps businesses achieve their satisfactory results. IT consulting allows companies to better understand the factors that affect their business such as internal operations, metrics on sales and customer point of interest.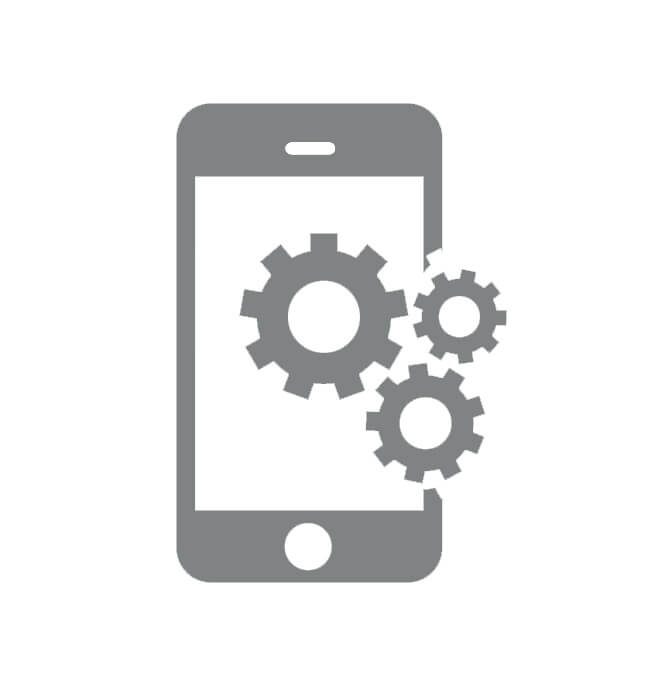 Ability to build, maintain complex applications
We don't just build. Our team also maintains complex applications to ensure their peak performance at all times. We build applications that fulfil the exact needs of our clients by connecting new systems with CRM/ERP software. This allows them to work from one admin panel to interact with their customers and business at the same time.
We Support Startups
The biggest challenge for any startup is how to turn an idea into reality. No matter what background you come from you can trust us to provide the assistance and support you need to make it big and succeed. Our team understands the challenges you face as a startup that's why we are willing to adjust to your needs. Our strict software development processes make it possible to create a product that suits your requirements and budget.
Ksquare Technologies has been instrumental in meeting IT requirements of our organisation including designing & developing web/mobile applications and graphic designing for our human rights based projects. Their state of the art solutions based on the exact requirements is really impressive & a unique feature of their work.
Fiyaz Mughal
Director & Founder, Faith Matters
Meeting the team at Ksquare Technologies was a blessing! They took in all my opinions into consideration, all my dreams and wishes (and last minute tantrums too) and helped create an extremely beautiful website for TheVegetarianBhukkad that leaves a smile of satisfaction on my face.
Sucheta
The Vegetarian Bhukkad
We have been very impressed and greatful with the service provision and the ongoing support from Ksquare Technologies and we loved the style and design of the website that they created. We would highly recommend their services to potential clients.
Sophia Burley
Director & Founder, Safe Women's Project