Helping our clients move to new horizons
A Creative technology company providing a full range of mobile apps, CRM/ ERP, web development and graphic solution.
Ksquare Technologies has a team of experts with a wealth of knowledge and experience in developing software and mobile applications. We use our imagination, creativity and access to advanced tools to create a new product that meets your exact needs and budget.
Whether you're a start-up or have been in business for years, we can help you at every phase of the software development life cycle. We will be there with you from conceptualization to development, management and support.
Ksquare Technologies specializes in software development for desktop and mobile. Our software engineers and programmers work together to turn our ideas into reality and provide you with a functional software solution. As we provide a customizable solution, we can work your ideas around your business and help you improve your customer interaction, conversions and ROI.
Our designs are easy to understand and include all the functionalities you're looking for in professional software. We assign a team for development, testing as well as quality assurance, so you are assured that you'll be working with professionals with specialised skills. This approach guarantees faster turnaround time and better resource efficiency.
We also provide free IT consulting to help businesses achieve their objectives and save costs at the same time. Our team can offer exceptional training and technology for anyone who wants to establish a strong presence online. Contact us for more information!
Our Vision
To help our clients meet their goals through our people, services and solutions.
Our Mission
Our mission is to provide clients with only the best results. Ksquare Technologies strives to achieve exceptional results by providing our clients with customised web and mobile applications that satisfy their budget requirements and needs.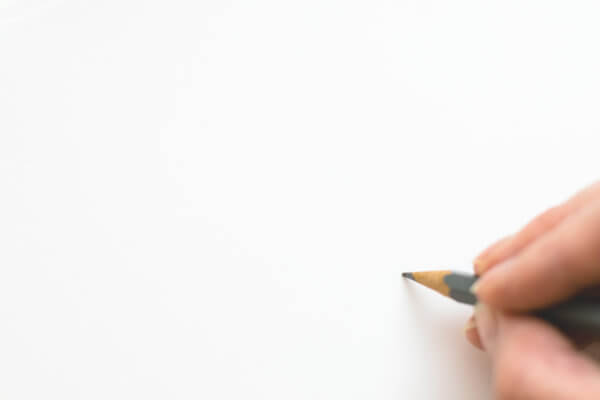 Concept
Before we do anything, we make sure to understand your requirements first. We then come up with several concepts and settle with the right one that suits your needs.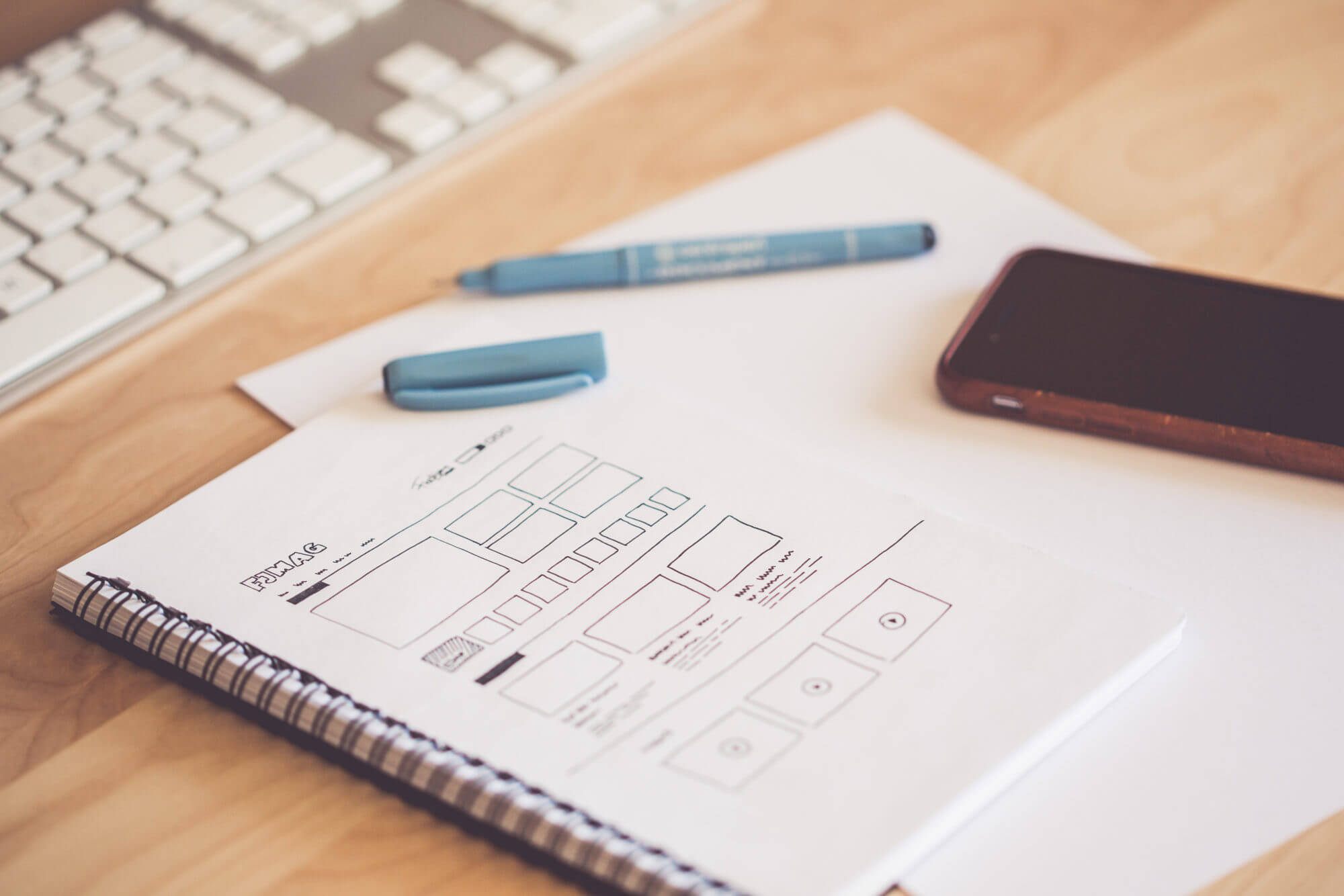 Prototyping
Once we've chosen the right concept for you, we create a prototype of the app and then show it to you. If you have some changes you want made, just tell us and we will do our best to incorporate it.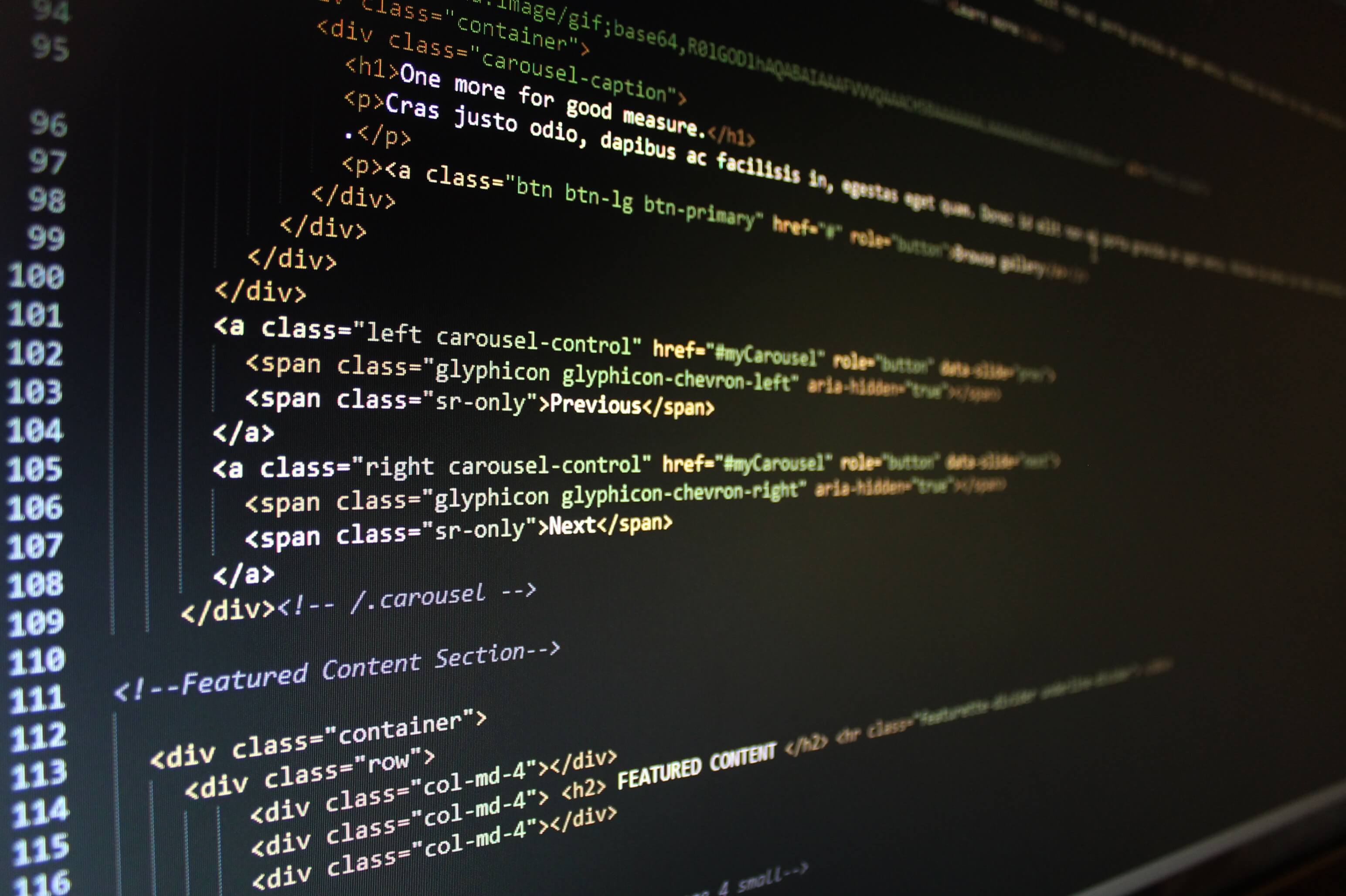 Development
We have access to sophisticated tools and software, so you can trust us to complete the development process without sacrificing the quality of our work.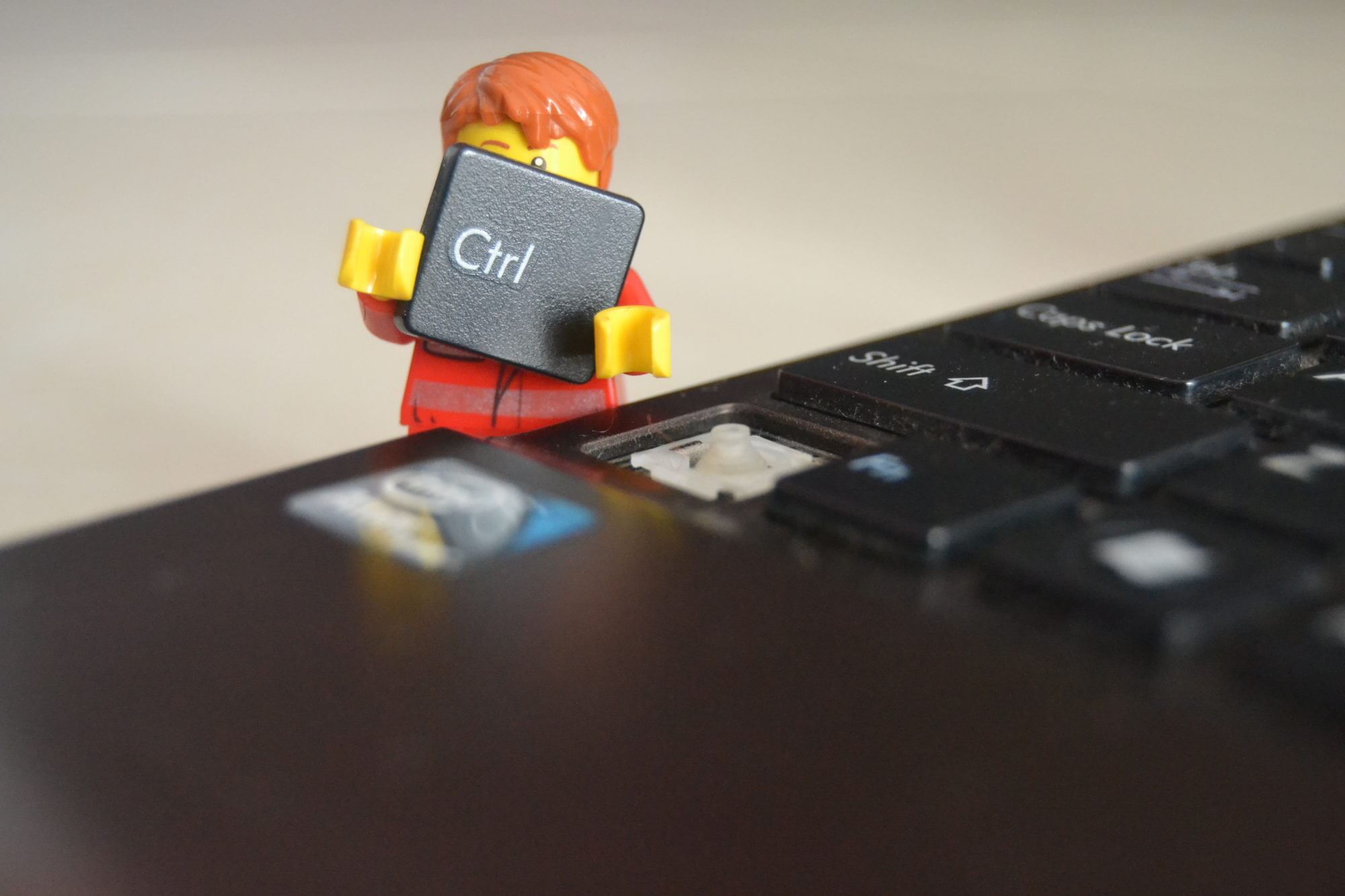 Testing
Before we deliver anything, we first conduct the necessary testing to fix bugs and ensure that your app works well.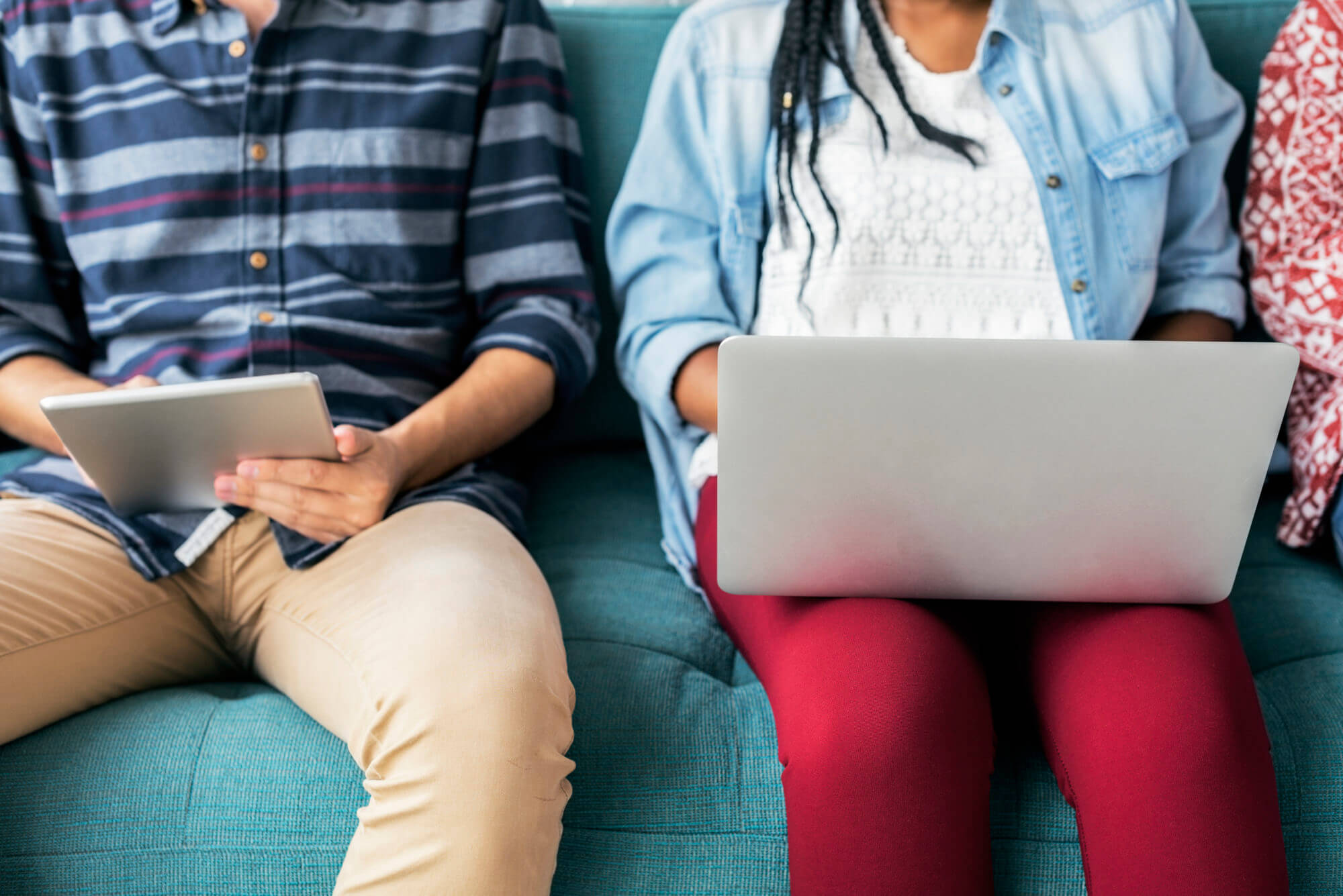 Release
We launch the app once we've completed everything.