Software Development
We are experts in CRM, ERP and bespoke software development.
We are experts in CRM, ERP and bespoke software development. Before we do anything, we discuss things with you first. With our efficiency and access to the latest tools, we can build highly functional software solutions or revamp your current one without much problem. We've been developing software solutions for years, so we know what needs to be done to deliver your desired results. Whether you need a stand-alone software application, custom web development or system extensions, we are here to fulfill your needs.
We start everything with a comprehensive discussion of your short and long-term goals. We will then assess your existing codebase and any additional requirements. Once we understand your current software and goals, we can create the first line of code. Our software engineers will work with you to create a development plan that fits with your goals, schedule and budget.
CRM / ERP solution
CRM software has become an integral part of many companies and organisations. Our team of skilled developers help you build a software that not only increase your productivity but can also save you a significant cost on managing customers. CRM can be tailored as per your requirement and size of the company. ERP is more advanced and can be built to manage almost all the aspect of big organisations, whether it's an accounting department or and inventory management. We use best software architecture and technology to fulfil your requirement as well as keeping your cost low without comprising the quality.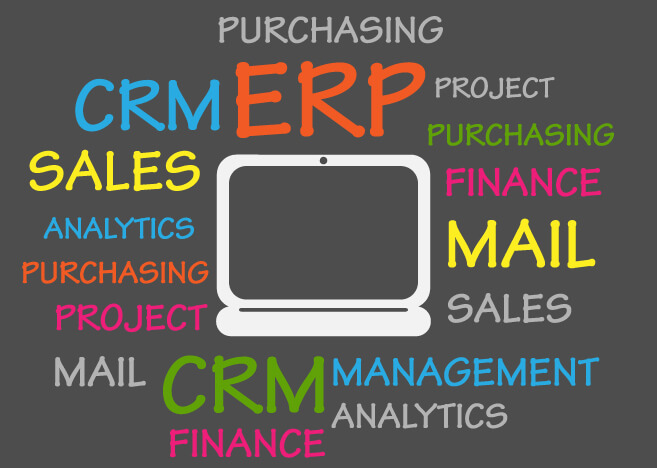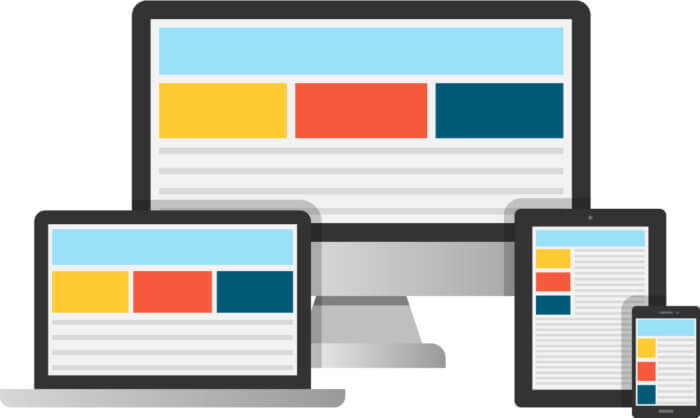 Bespoke software solution
Many companies has requirement that are unique to their brand and working environment. We at Ksquare Technologies can help you provide the software solution that can automate your whole working environment and increase the overall productivity. Just contact us and tell us what kind of work you do and we will guide you through the whole process from requirement gathering to deployment.
Design and Architecture
We consider both the software design and architecture as a simple error can hinder the app's development and performance. A single mistake can cause unnecessary delays and complexity that would, of course, prevent you from achieving your goals. We make sure that there's no issue with the software design and architecture. Before launching the software, we make sure to review its architecture first and correct any error. If you there are changes you want done, we make sure to incorporate it as well.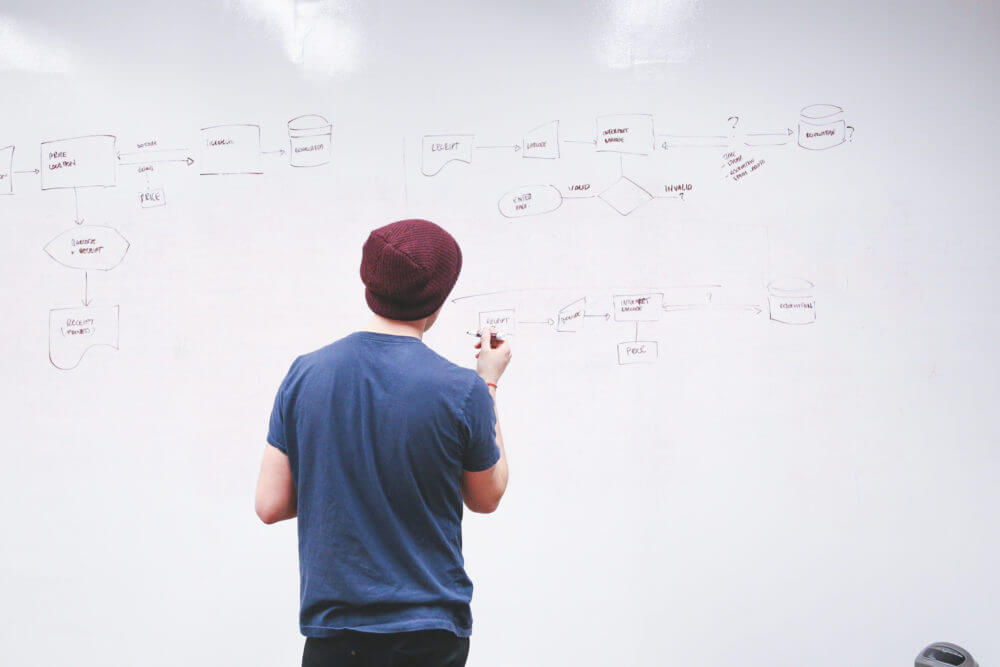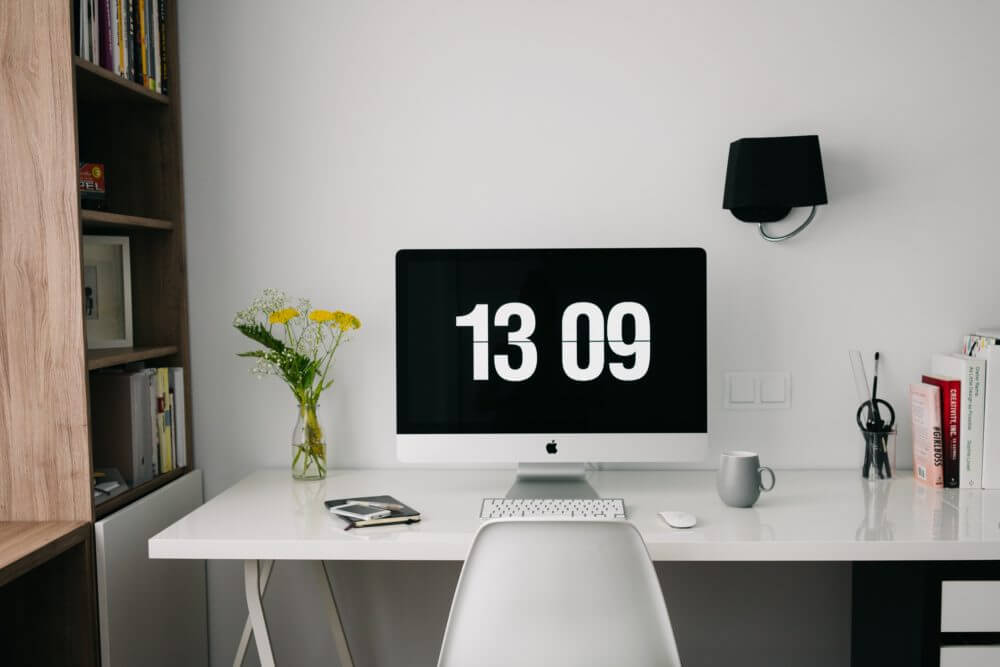 Timely Delivery
A project manager will be assigned to you to solve any problem that may arise during the project. We maintain transparency by keeping you updated about everything that happens. We also make sure to deliver on the scheduled date and work within your budget to avoid unnecessary overspending and delays. Frequent updates also allow you to keep track of your project's progress. Since we deliver often, you can check if we have met all your requirements. You can also use the app immediately as what we deliver contains some of the functionalities you're expecting from it.
Deployment
We create our codes with a focus on ease of maintenance, quality and user-friendliness. Since we often review and refactor the codes, we can detect any problem early and solve it quickly. You can trust us to create a software solution that will address your needs and meet both your short and long-term goals.
We leverage our experience and industry standard knowledge to design and develop software solutions that can be easily deployed in both public and private cloud settings, which ensures greater deployment flexibility for your business. With our use of the best architecture patterns and focus on deployment, we can create software solutions with limited lag time. If there is something you want changed, just tell us and we'll include it.