Graphic Design
We provide Graphic and Digital design solution
Branding
Do you know your position in your industry? Even if you are good at what you do, it's not enough if people don't know that or if they don't even know you. Your app should have an identity and that's what we are here for. We will help you create a unique identity that your audience will instantly recognise.
We can create a logo and help you choose the right text, color palettes and images for your business. If you need to revamp your current logo, we can also help you with that. We'll help you create a comprehensive positioning strategy that will bring you into the limelight and help you attract your target audience.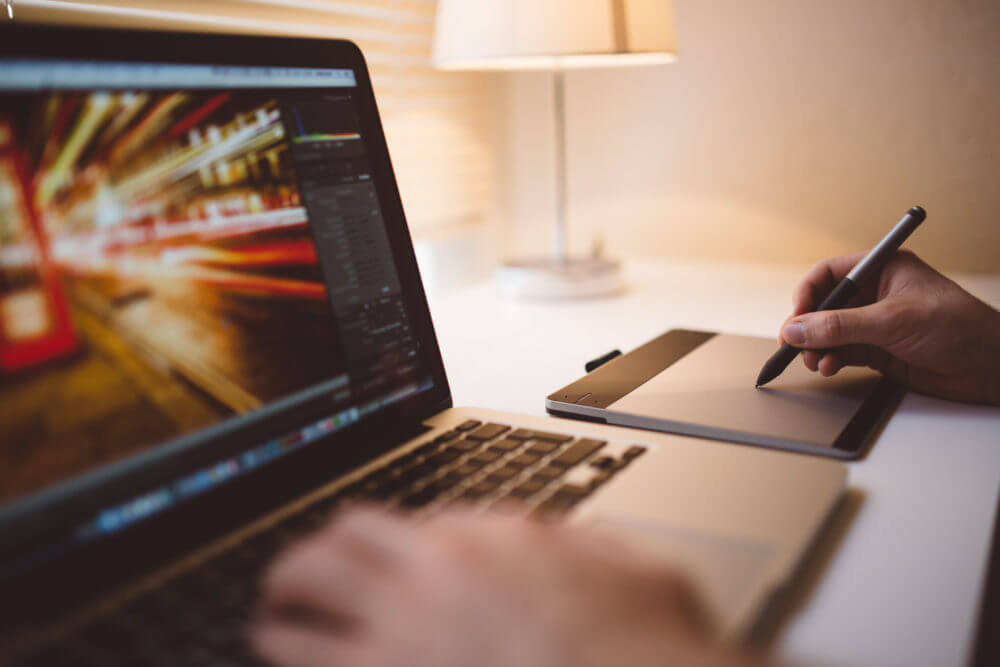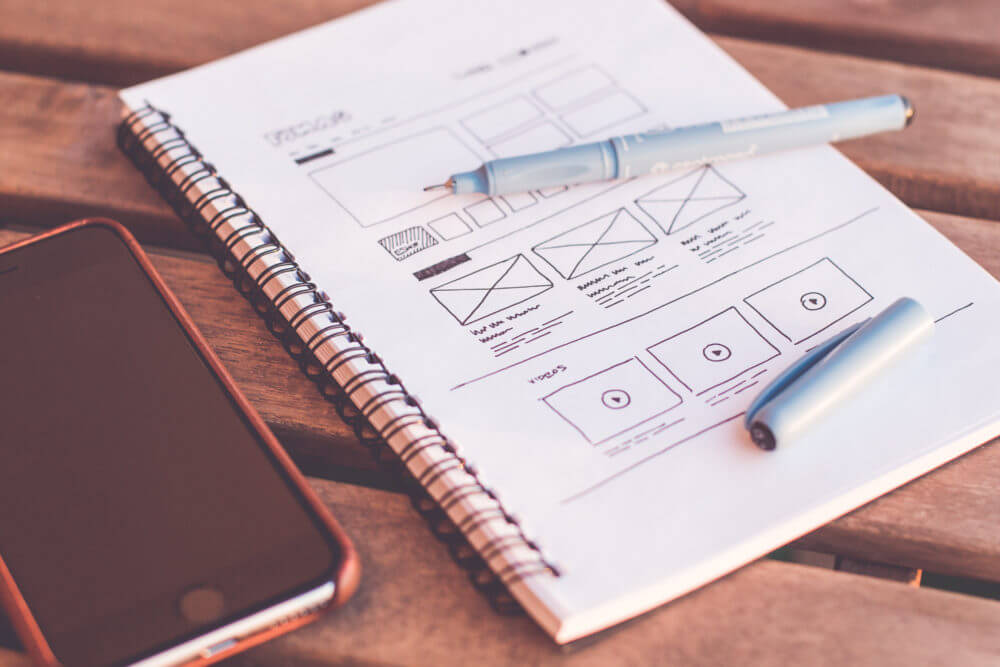 UI and UX Design
Tell us your requirements and ideas and we will transform it into a clean user interface that's not only easy to use, but also loads fast. From sketching to design mockups and final design presentation, you can trust us to keep you updated about everything throughout the project. We design and develop lovely user interfaces that are highly pleasing, intuitive and functional. Our design experience spans across various mobile platforms, including Android and iOS. This allows us to create the best possible experience for your audience. We can also develop responsive websites for you.
Remember that user interface is the place where people experience your brand's application, software or website. If the interface lacks functionality, it's useless as customers will leave your site right away. A well designed interface can close the gap between the digital application and the user's brain. As such, understanding the way people think and behave is important. Whether you want to build a new website or revamp your current one, you can trust us to develop a highly functional and aesthetic end-user experience at all times. Our responsive designs recognize the resolution and screen size of any device and adjust its size right away.
Print Design
Connecting with your audience should not be limited to the digital space. We can bring your story to life regardless of the medium you want to use. Whether you want to use boxes, business cards, billboards, brochures or flyers, you can trust us to help you promote your business through beautiful designs. Our team of professional graphic designers will create an easy to understand and attractive graphic design that will engage your audience.
With our access to sophisticated software and tools and highly creative graphic designers, you can trust us to come up with attractive design concepts that work for your goals. From element positioning to color and font selection, you can trust us to provide you with a design that will help convey your brand's message to your target audience.